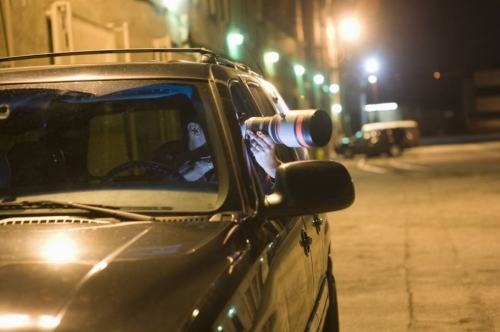 Information, the key to success
Setting up overseas business without decent information ? Needing protection but the threat is unknown ? Hiring new people but not quite sure about their backgrounds ?
Every project depends on information. Without it, success is very unlikely to achieve. Of course, a lot is available in open sources like the internet. But to get the right amount of detailed and relevant information, you need professionals. They know what to look for, where to find it and just as important, know how to transform gained intelligence into advice or usefull and applicable measures.