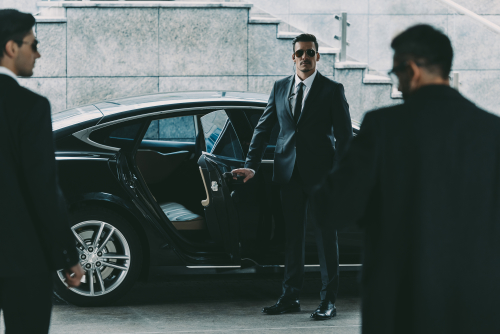 Who we are
We are Acies International. We are a leading Dutch global protection provider.
Our security consultants and protection specialists keep royals, politicians, corporate clients and individuals safe around the world, 24/7, and under all circumstances.
We enable our clients to work and live in safety.
Our specialists are former police and military professionals with extended operational experience. We have participated in a wide range of government and private security operations around the globe, where we have gained the mindset, skills and attitude that are necessary to protect people and assets under all circumstances.