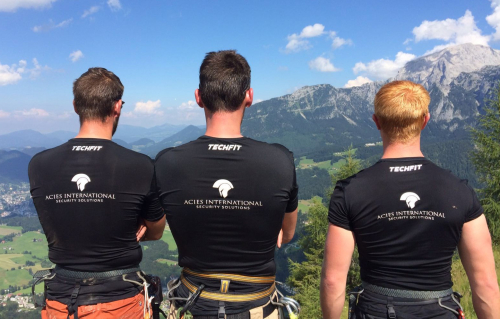 Quality | Efficiency | Integrity
We provide our international high-end clients with high quality security and protective services. This is what they expect and this is what they need to be able to live and work in safety.
The extraordinary environment and circumstances of our clients' personal and professional lives asks for a special kind of operators and advisers that provide them with security services.
We have a selection process and we are very strict in picking the right people for this demanding but rewarding work.
If you want to be more than average, want to commit yourself to a demanding but very special task and team, contact us ! But please read this page thouroughly first ! To be able to provide our clients with services of the high standards they may expect, we are very strict with our demands.The minimum requirements are listed. They are not negotiable.