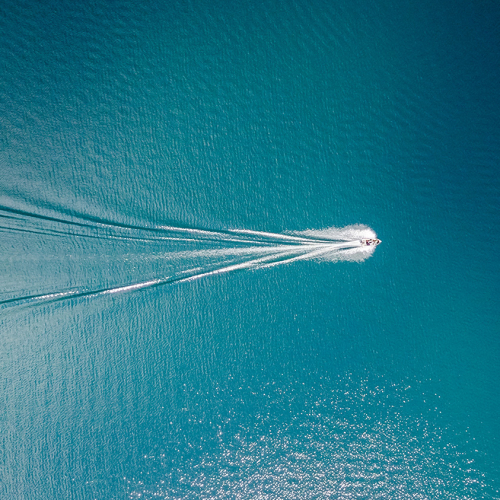 Everything that you ever wanted to know about security
Naturally, we will always be ready to assist you with our wide range of services. But a very important question must always be answered first: what can you do yourself? Our first advice: listen to an expert. Our security experts have built up a wealth of experience and detailed knowledge. This allows us to offer you all types of risk assessments and the best solutions for mitigating potential risks.
No matter how complex and international your activities, effective solutions always address every single aspect of the situation. Not only at a technical level, but also when it comes to empathy. You can expect this knowledge from our security advisers. The ability to consider every situation imaginable. That is an art. And we master this art form.