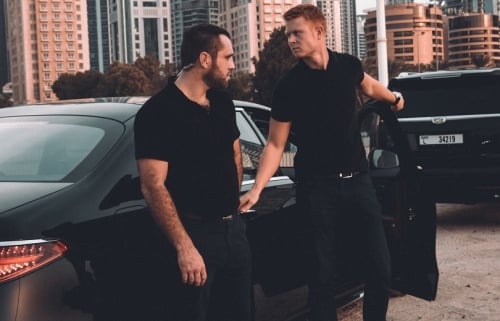 Bodyguard Services In Dubai
Acies International offers bodyguard services in Dubai and throughout the United Arab Emirates . Keeping you safe and secure is our number one priority, working round the clock to ensure your peace of mind.
Our highly experienced British and Dutch bodyguards are friendly, professional and have expert knowledge of the local area.