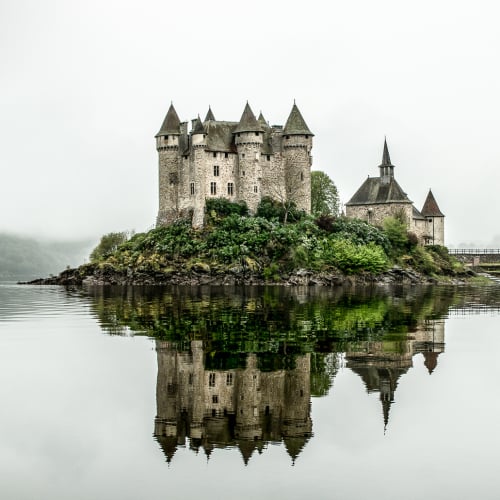 Our most important product is certainty. The certainty that nothing will happen to you. But also, certainty about information. Guesswork is not needed if you possess all the facts. We provide those in case you need convincing about something. Or proof perhaps. We have every tool required to offer you certainty. Fast, irrefutable, and always within the confines of the law.
The services
We provide investigation and research in the following areas
Tax
Insurance and benefits claims
Fraud and blackmail
Industrial theft
Antecedents
Collection of legal evidence
Extra-marital affairs and alimony disputes
Confirmation of properties
Tracing of missing persons.