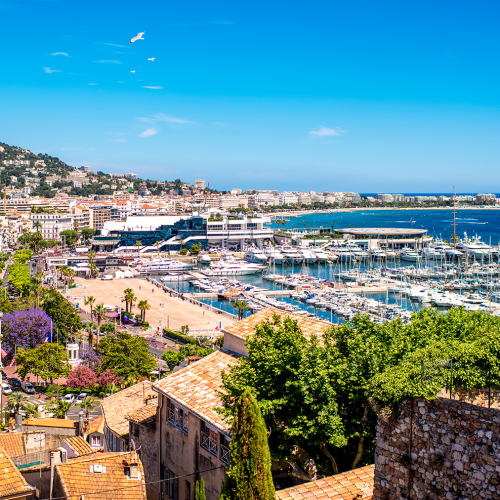 STEP 1: KNOWLEDGE IS FORESIGHT
Analysis and assessment: our experienced specialists will conduct extensive research into your wishes and objectives, so that the highest level of safety is ensured. You can move to step 2 once this advice has been provided.
STEP 2: THE RIGHT PERSON IN THE RIGHT PLACE
Once the preparations have been made, our team or agent will arrive at the location. They will then learn about all personal and local factors that could influence your safety. They will become familiar with you and the people around you, in an informal and confidence-building manner. All facets of the protection activities will start once the project starts.