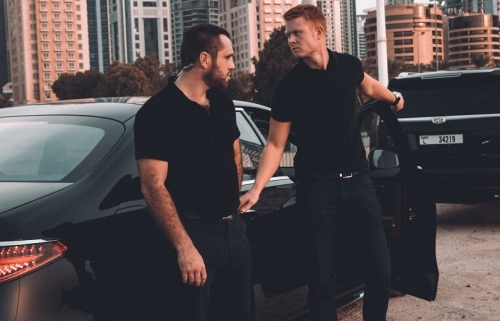 Bodyguard Services In Dubai & UAE
Acies International offers highly efficient bodyguard services in Dubai and throughout the United Arab Emirates and Middle East.
Keeping you safe and secure is our number one priority. We provide our services 24/7, worldwide and tailored to your specific needs and wishes so you can live and work completely unburdened and in safety.
Our highly experienced British and Dutch bodyguards are friendly and professional experts with lots of experience and knowledge of the local area.