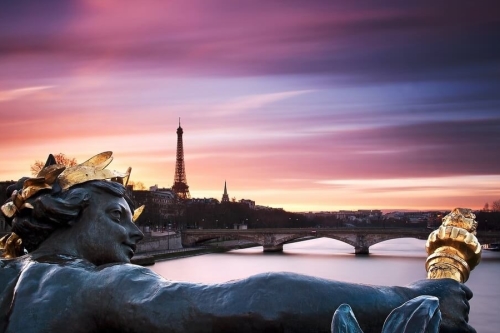 Luxury Bodyguard services in France and Monaco
We provide professional bodyguard services in France and Monaco tailored to your needs.
Most of our international clients need our bodyguard services in France or Monaco only for a short period of time while they travel for business or leisure.
You can hire our bodyguards for a few days but also for multiple months, we provide you with professional and highly trained bodyguards.