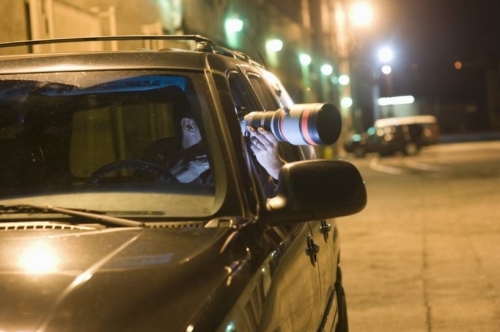 Information, the key to success
Knowledge is power. Relevant information is essential for reaching your goals successfully.
When you are trying to find legal evidence or you suspect untrustworthy partners of wrongdoing, or you need critical information for developing your business, you need reliable investigators to help you build a strong case and solve the problem.
We provide the most effective and proven private surveillance and investigations services for your successful case.
Whether setting up overseas business and challenging projects, hiring new people or being threatened, success is always possible with the right information.