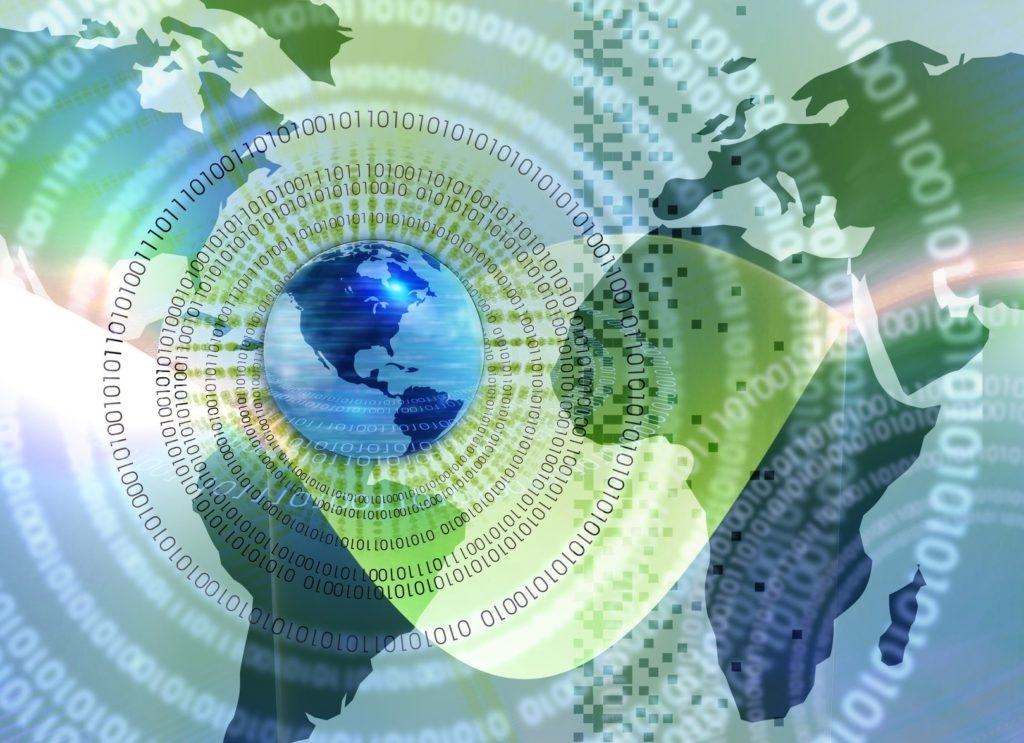 Information, the key to success
Relevant information is essential for reaching your goals successfully.
Whether setting up overseas business and challenging projects, hiring new people or being threatened, success is impossible without relevant knowledge.
Raw information is simply not enough. Professional analysis is essential to turn it into usefull material.
We provide expert investigators for collecting information and structuraly processing it into usefull and appliccable information.
We help our clients reaching goals safely on a global scale.