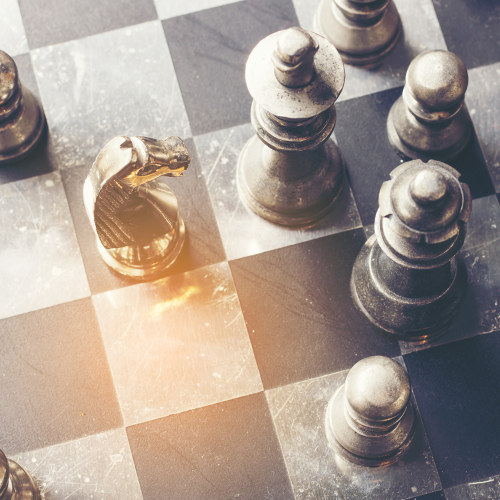 Protect what you value
It is our mission to help the world being a safe place for everyone.
Besides actively protecting people with physical protection and advice, we also want to help in building the foundation by sharing knowledge. Educating people makes them more self-reliant and the awareness it creates will help shaping a safer world.
It doesn't really matter whether you are a professional dedicating your life to the protection of others or not. When you need to protect yourself or others, you know there is no second chance… the outcome of any dangerous situation depends on your skills and action intelligence.
We train people around the world to become skilled thinkers, able to protect themselves and others. Our courses are designed and given by experienced protective specialists who will teach you to create the necessary momentum needed to survive.