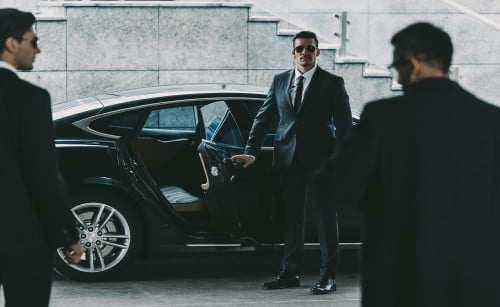 Bodyguard services in Paris
Paris is a beautiful city but it is well known for its criminality and social unrest these days. Acies International provides bodyguard services to clients from all over the world to make their trip to Paris an unforgettable and successful one.
Whether for business or leisure, bodyguards and a wide range of related services, will make your stay in Paris what you want it to be, without having to worry about people wanting to hurt you.