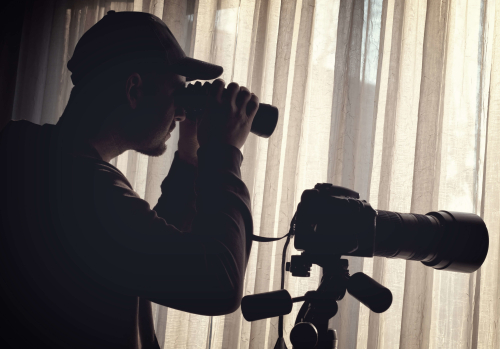 Surveillance & Investigations
If you are looking for a private investigator with knowledge of Dubai and local areas, Acies International is your ideal partner. When you are trying to find legal evidence, suspect untrustworthy partners of wrongdoing or need critical information for developing your business, you need reliable investigators to help you build a strong case to solve the problem. We provide the most effective and proven private surveillance and investigations services for your successful case.
Our standards, operations and results are in line with the Regulations of Investigative Powers Act (RIPA). Discover our investigation services or request more information about a private investigator in Dubai or your destination of choice.