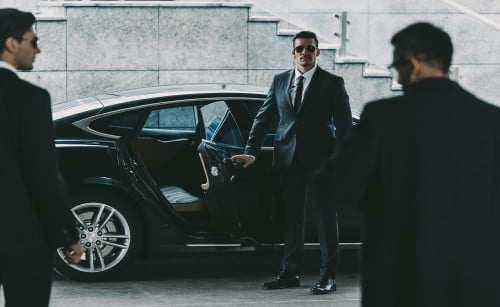 Worldwide bodyguard services
Personal safety is the most important thing we have. It is the fundamental condition for a happy life and profitable work.
When your safety is threatened, professional protective measures like bodyguard services will protect you and your loved ones against harm.
We provide professional bespoke bodyguard services to international private, corporate and government clients. Our personal protection specialists and programs protect our clients against all kinds of risk and harm that prevents them from living and working unburdened and in safety.